The name 4 Girls came up subtly and very simply.
Jeferson and Simone as a family business and based on this marriage, invited their daughters to participate in the new business.
Coincidently there are 4 children at different ages, Fernanda, Bruna, Renata and Pietra gave rise to the suggestive name of this brand 4Meninas.
The 4 Girls today is becoming one of the most renowned and admired brands in the field of dress every day conquering more customers, we have quality and fair price.
It is an innovative brand, inspired by the diversity, energy and feminine delicacy, also with exclusive pieces of self-made.
We put together the most current, quality and affordable at a site to please our customers looking to buy the best of Women's fashion.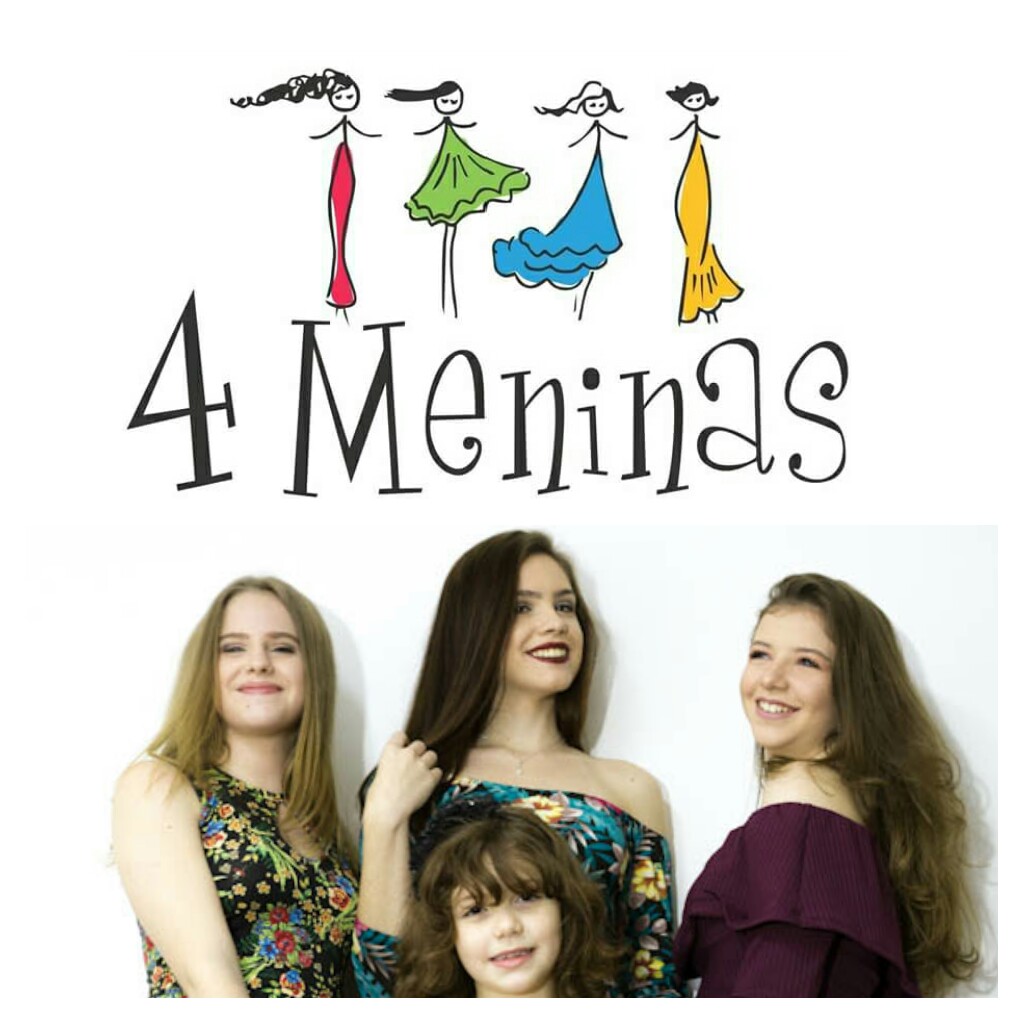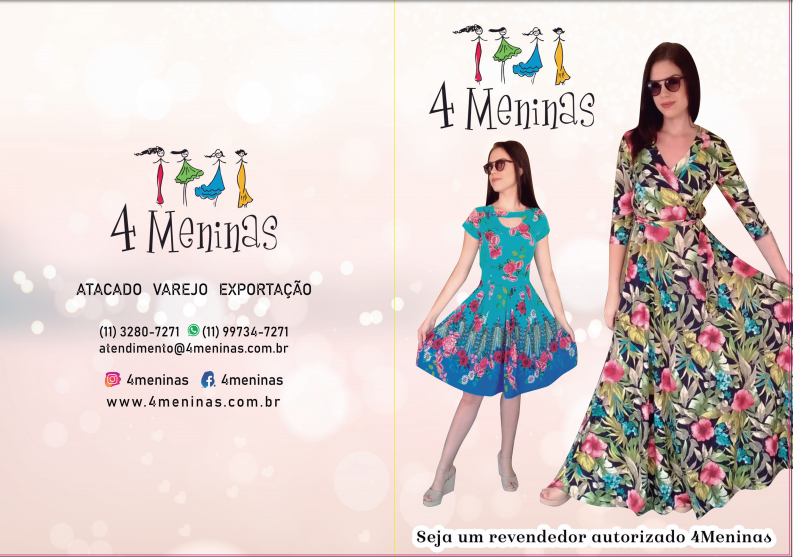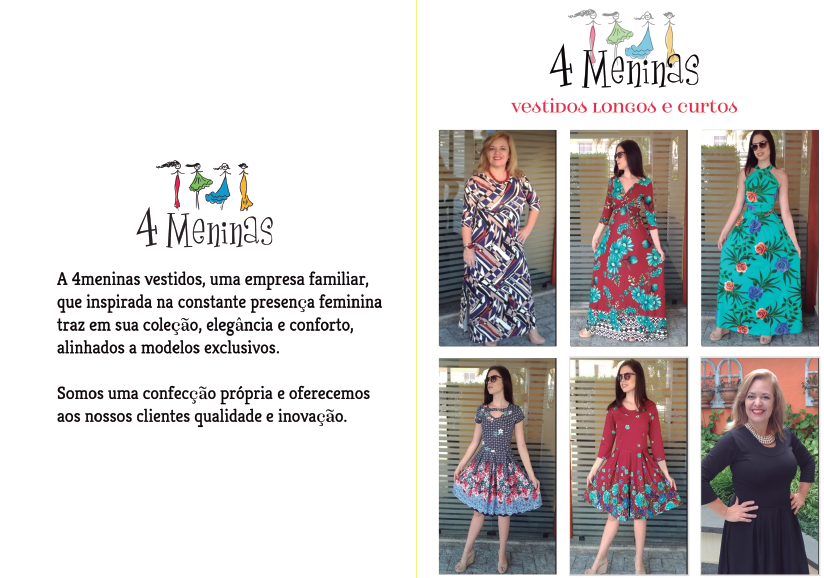 It is expressly forbidden to copy, reproduce and divulge the texts, photos, illustrations and other elements contained in this site without the authorization of the marketing department.
Propaganda na Rádio 80FM